Comprehensive Dental Start-Up Checklist
One Stop Shop For Your Start-Up Savings!
This website has been designed to save dentists time, energy, and brain damage during the most expensive steps of a dental construction project. Dentists often ask for a comprehensive list of all the items they need to purchase to outfit their practice. We have streamlined that process for you under "shop dental startup". We have prebuilt kits for all the little things that you could buy on amazon and save money on (at no additional cost to you). If you're not interested in any of the preselected items we have provided a checklist of items you'll need in your office. We understand there are many RANDOM lists out there that have tried to accomplish the same thing, these are products that we actually use and have had success with. To your success.
-Dr. Chris Green 
What qualifies us for your attention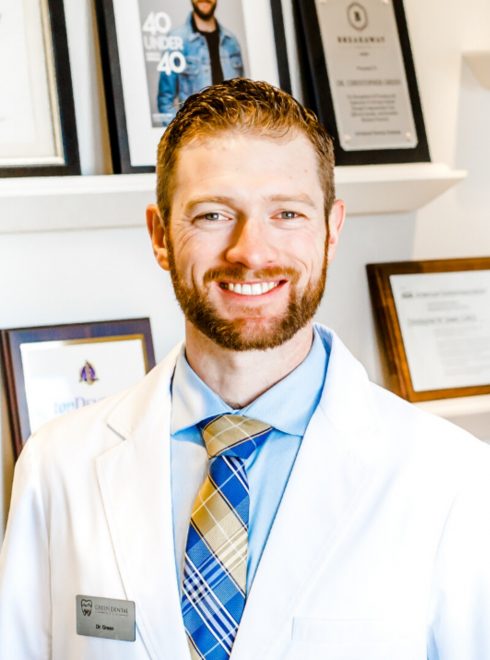 What Our Clients Have to Say
Apply your learning with real-world projects and test your knowledge with tailor-made quizzes.

I had no idea where to start with my expansion project, Chris saved me countless sleepless nights by helping me normalize costs for my expansion project. Knowing the right steps and trusted vendors saved me a ton of trouble

Having that support really gave us the confidence which I don't think you can put a price on.

Dr. Green has propelled my career by 5-10 years and I am so glad to have connected with his wealth of knowledge and passion for helping dentists.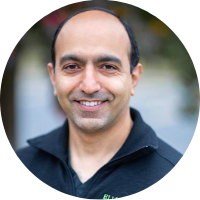 I had no idea where to start with my 2500 sq/ft expansion project. I ran the risk of blowing my budget by over $400,000. But with Chris's help, I was able to keep vendors and contractors honest throughout my whole project.
Check us out for "Startup Saturdays" on the dentalpreneur podcast every Saturday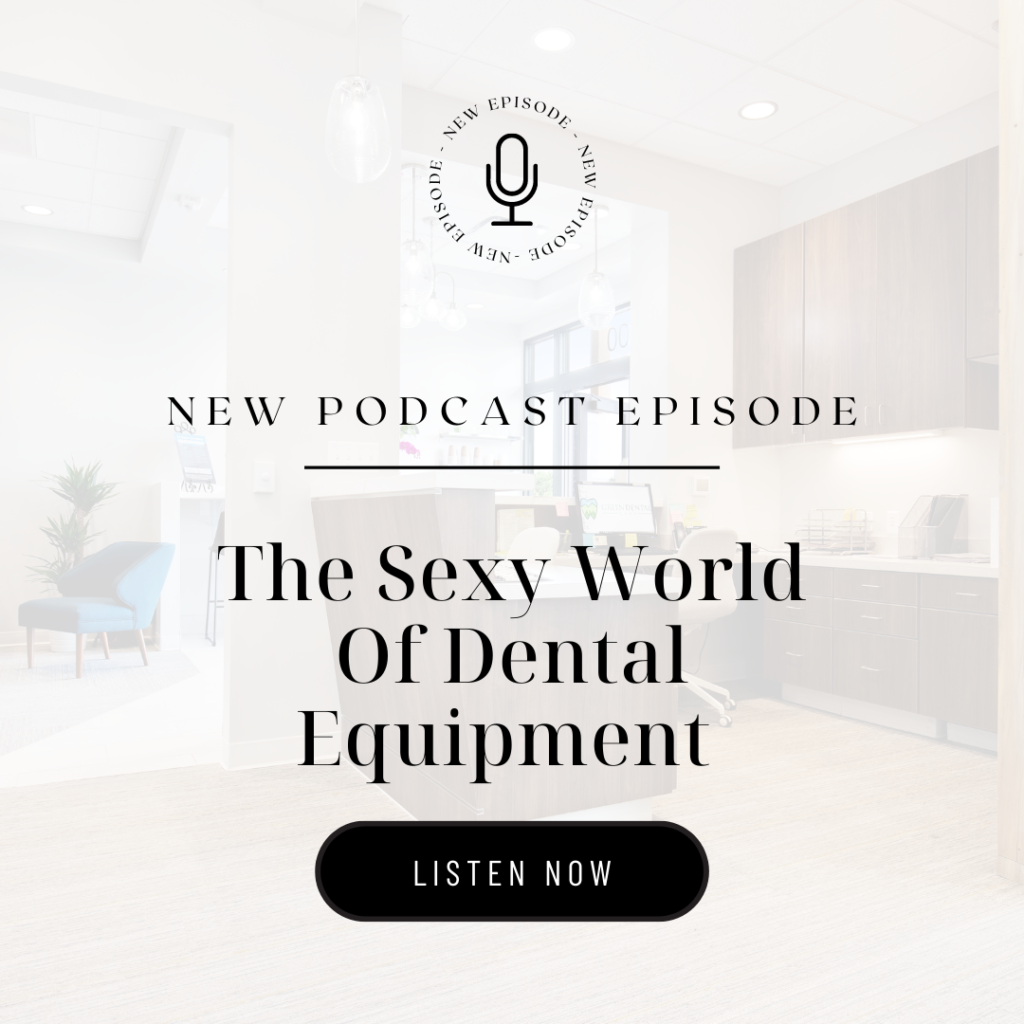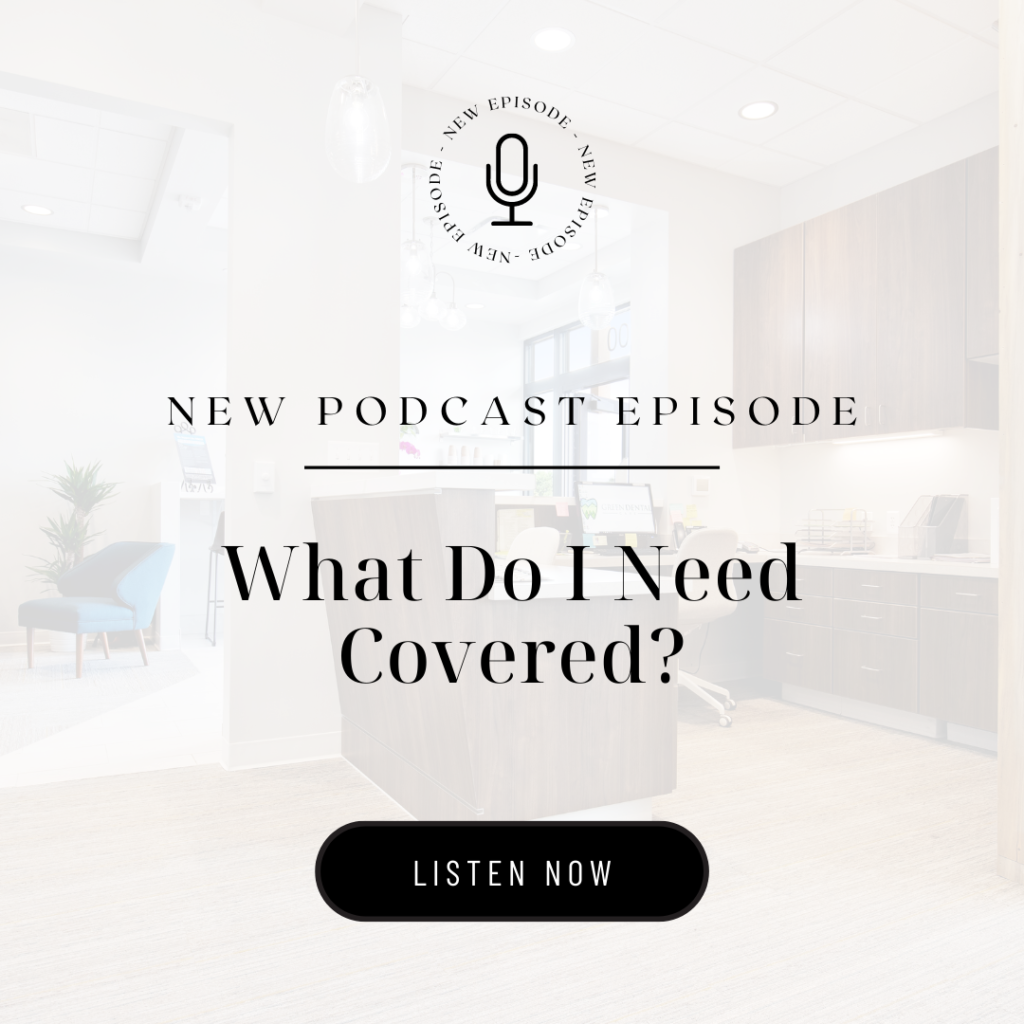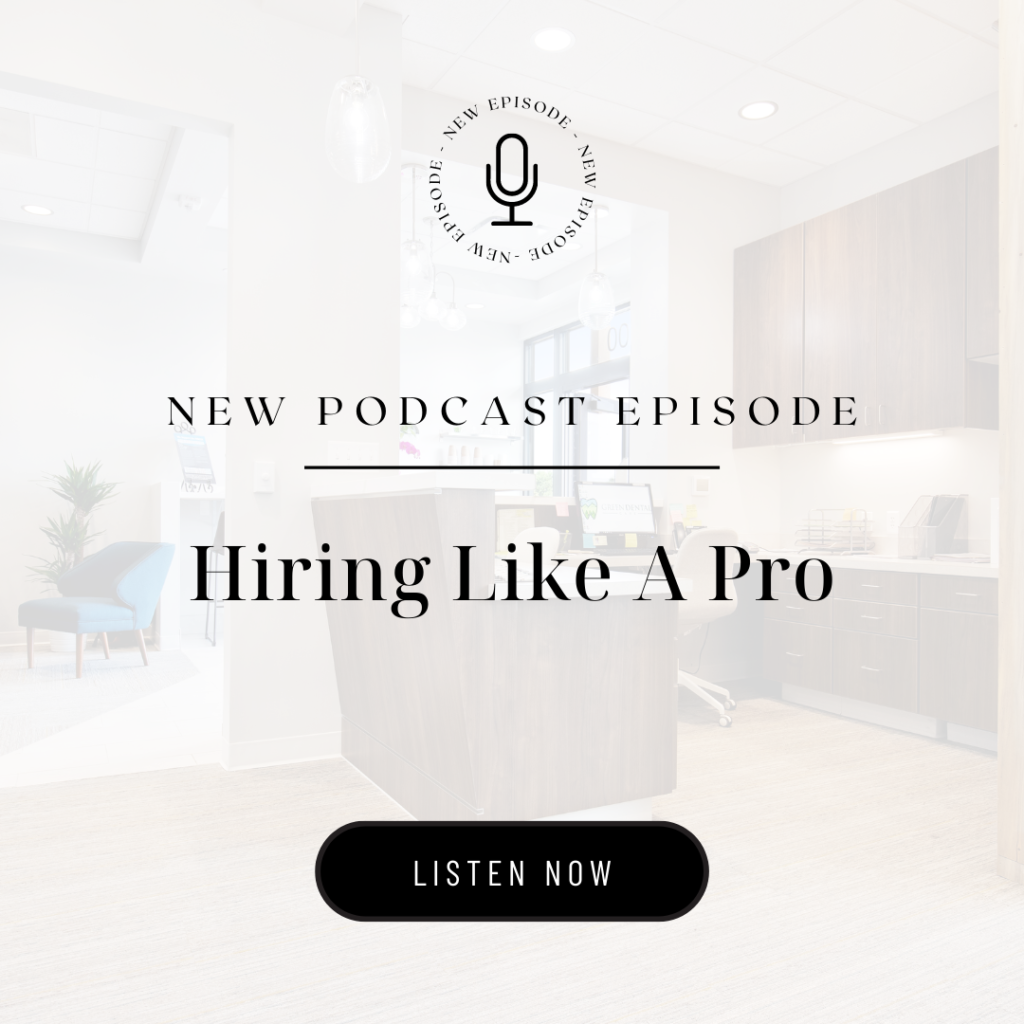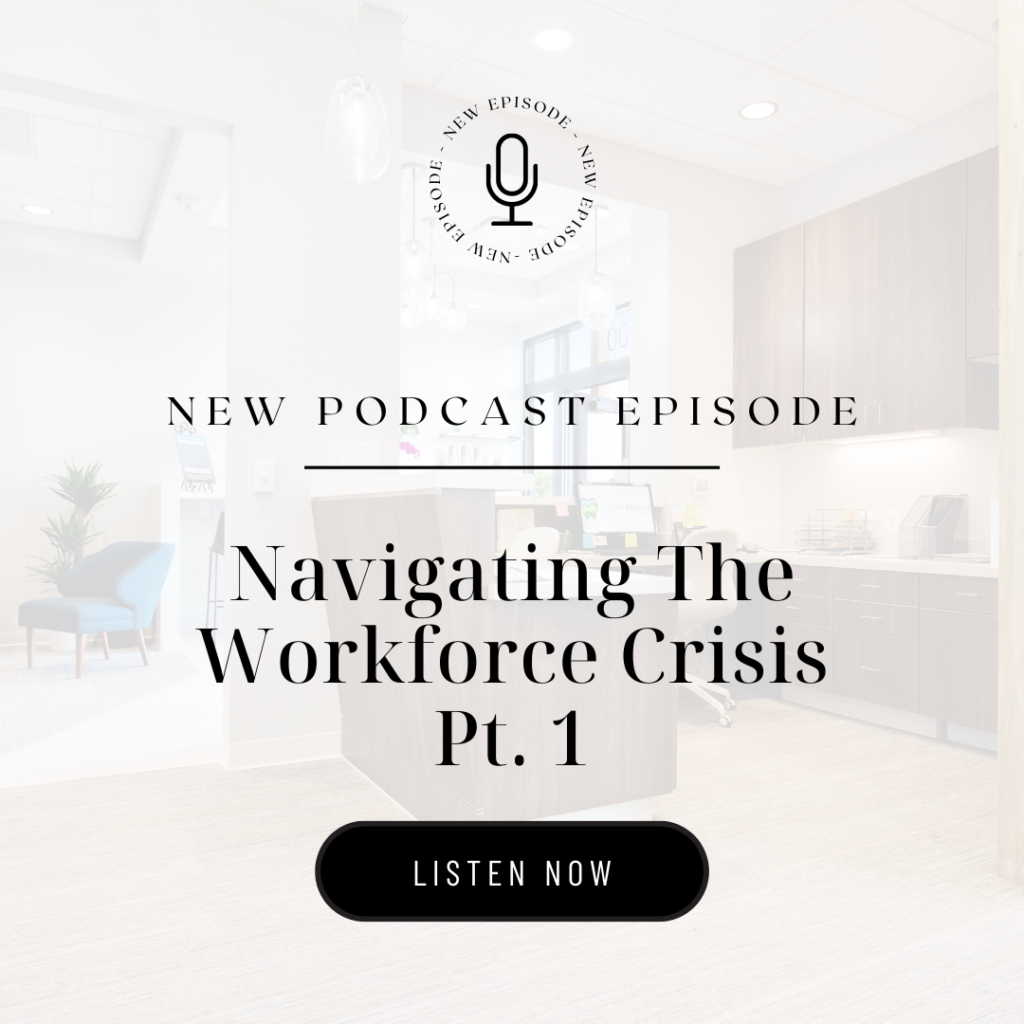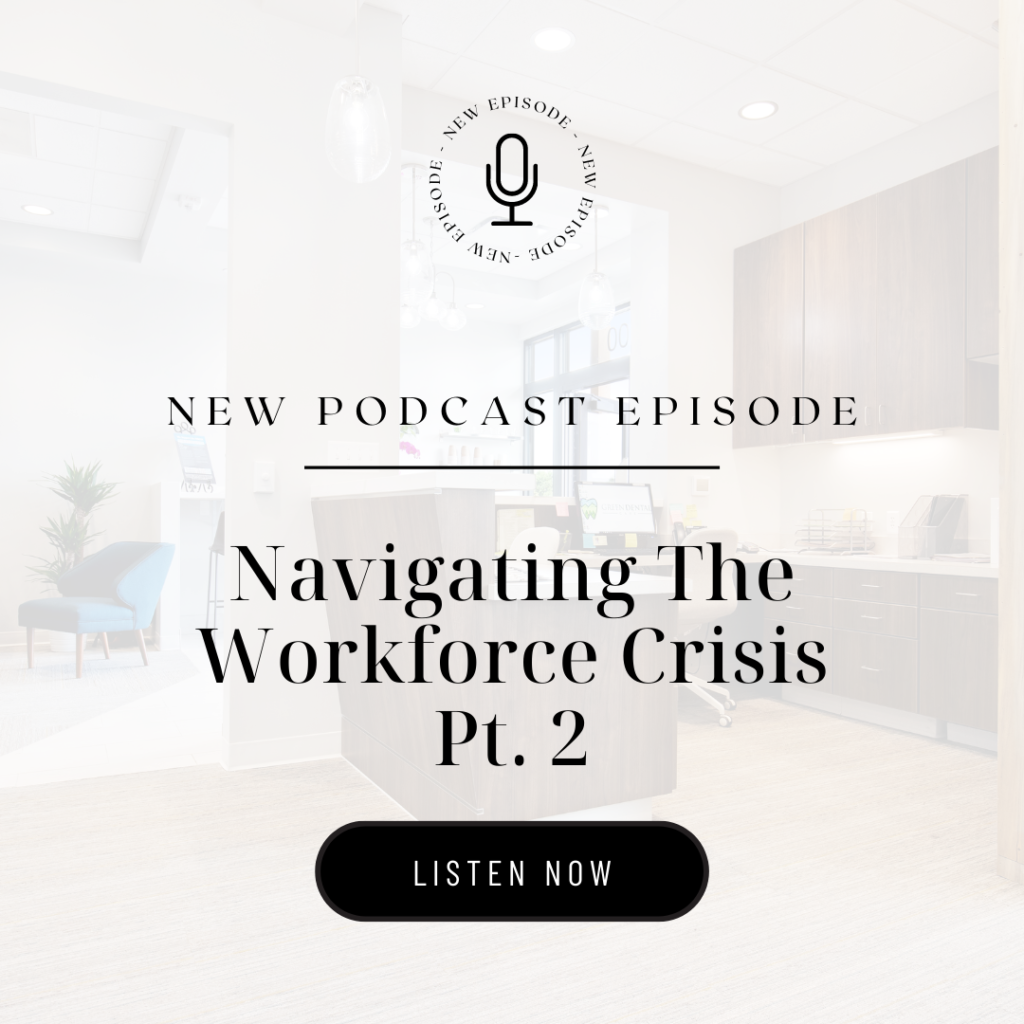 Latest News From Our Blog
All of your questions answered when it comest to starting your dental practice.